(weewerk) presents a unique and limited double 7″ split release by Great Lake Swimmers, along with their Holland buddies, audiotransparent. It contains two slices of 7″ vinyl in a beautiful handmade triple-gatefold sleeve. Made with lots of tender love and care, this special release makes the perfect gift item for a loved one or for yourself. To bare witness to the assembly process watch this.
Second 7″ Features :
Side A: audiotransparent – You Are A Movie
Side B: Great Lake Swimmers – Send Me A Letter
(recorded for the Friends Of Bellwoods Part II benefit compilation for Toronto's Daily Bread Food Bank.)
Second 7″ Features :
Side A: Great Lake Swimmers – Don't Be Cruel (Elvis Presley cover)
Side B: audiotransparent – Never Let Her Slip Away (Andrew Gold cover)
———-THIS ALBUM IS CURRENTLY NOT AVAILABLE———-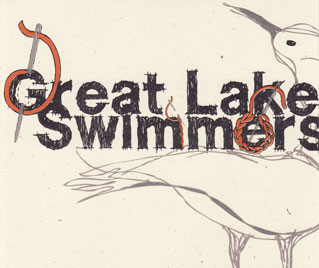 Great Lake Swimmers / Audiotransparent Double 7"
(weewerk 033)2009
audiotransparent - You Are A Movie
Great Lake Swimmers - Send Me A Letter
Great Lake Swimmers - Don't Be Cruel (Elvis Presley cover)
audiotransparent - Never Let Her Slip Away (Andrew Gold cover)