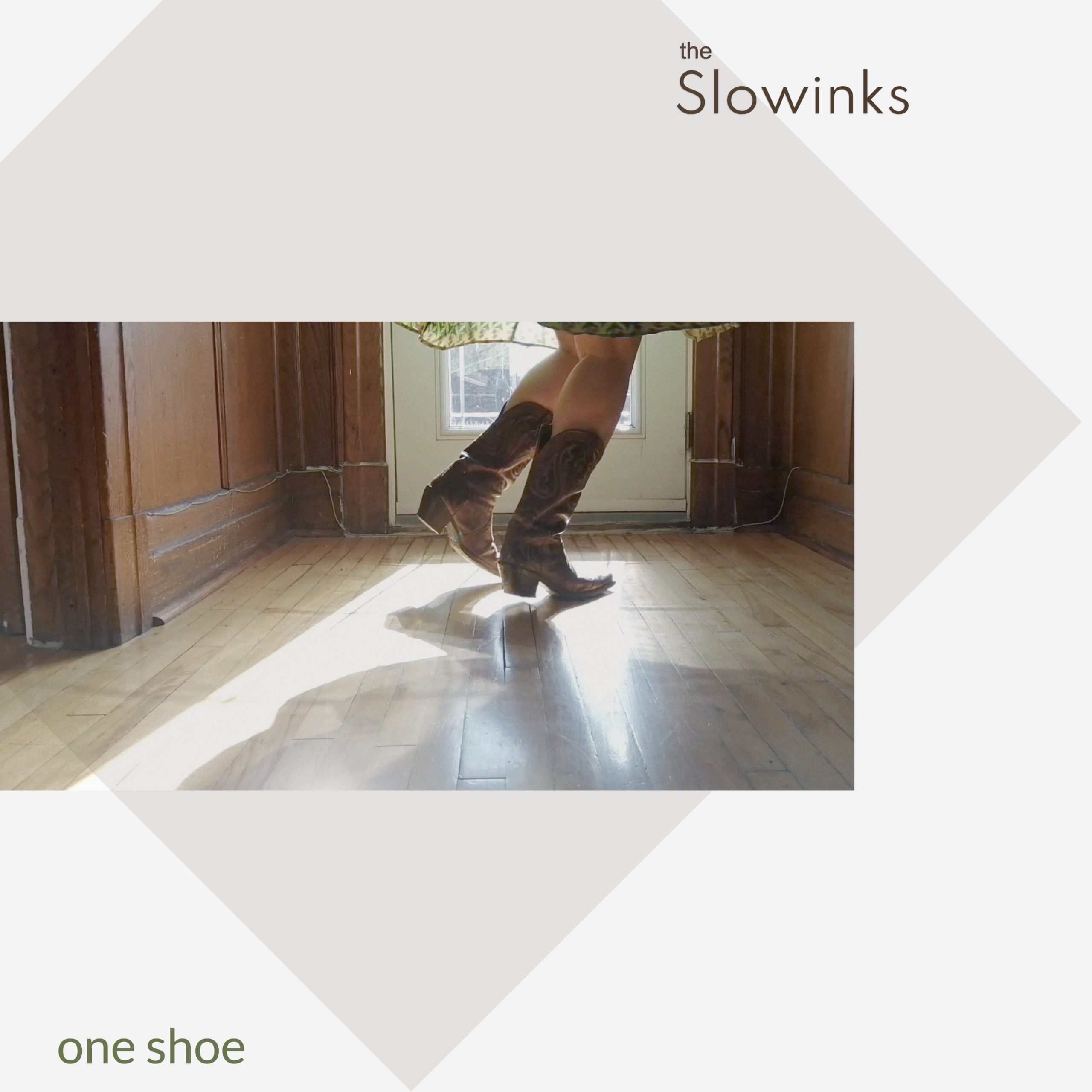 With a sound that combines Classic Country, Jazz and Western Swing, Montreal's The Slowinks have successfully charmed their hometown and are now poised to do the same to the wider world with their debut album Stay With Me Awhile, released April 2, 2021 on (weewerk).
The first single "One Shoe" is available today on all digital platforms: https://orcd.co/oneshoe
Watch the "One Shoe" video on Roots Music Canada: https://www.rootsmusic.ca/2021/03/05/montreals-the-slowinks-return-with-stomping-single-one-shoe/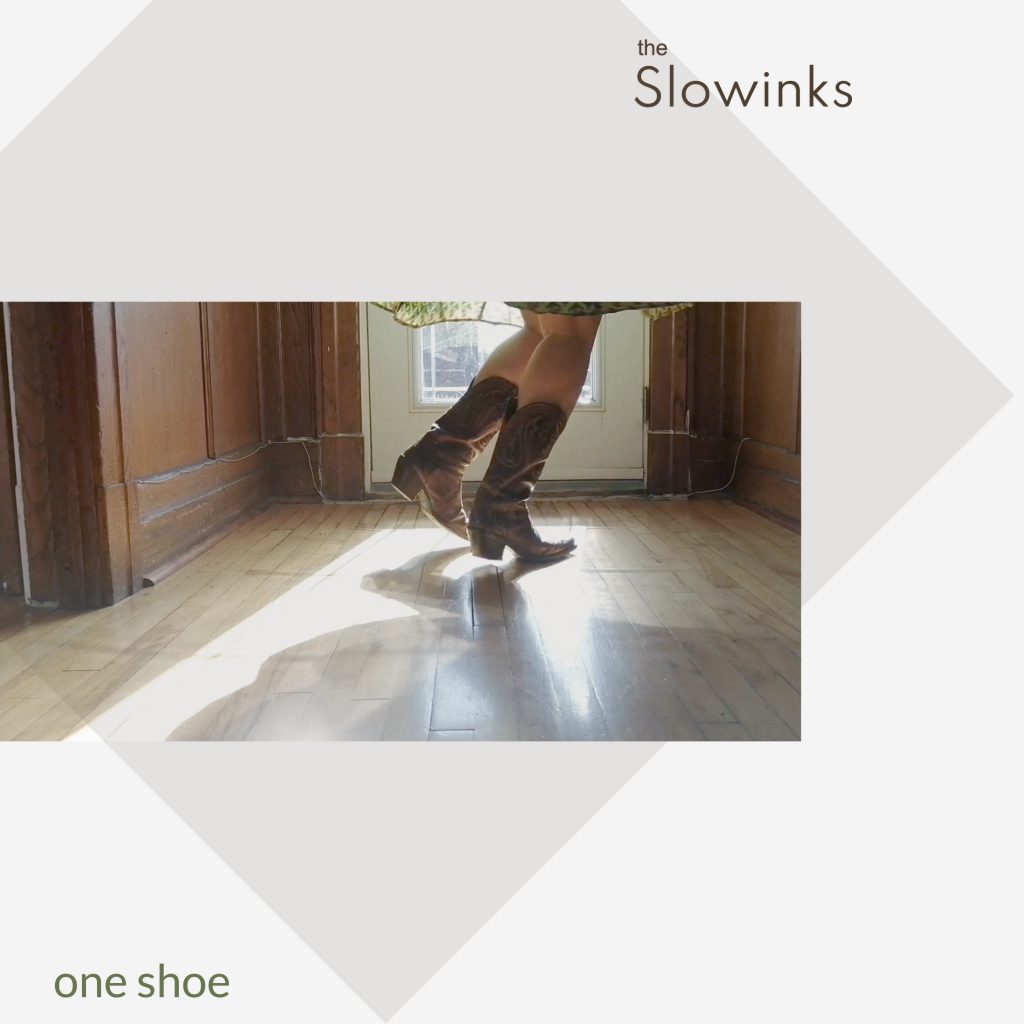 Recorded in February 2020 by acclaimed Quebec singer/songwriter Fred Fortin at his home studio in the wilds near Lac Saint-Jean, the eight tracks on Stay With Me Awhile capture The Slowinks in their purest form yet. With powerhouse vocalist Felicity Hamer, formerly of United Steelworkers of Montreal, front and centre, the drummer-less combo also consisting of lead guitarist Martin Tremblay, rhythm guitarist Olivier Pépin and double bassist Mathieu Deschenaux evokes a certain degree of nostalgia while at the same time infusing their original songs (plus a cover of the Tin Pan Alley standard "Ain't Got Nobody" with an undeniably modern energy.

A sense of spontaneous combustion is certainly evident on "One Shoe," on which Felicity cuts loose in full Rose Maddox-meets-Neko Case fashion. She says the song was written with her longtime friend, songwriter and producer Maïa Davies as a reminder of wild nights on the town when sometimes you end up coming home with, well, only one shoe.

The Slowinks also deliver their fair share of honky tonk heartbreak on songs such as "Nobody But You" and "Let Them Talk" while proving themselves just as potent en français with "Solange". In fact, Stay With Me Awhile's haunting title track began life as one of Martin's demos with French lyrics. Felicity chose to write new lyrics in English to reflect her own experience of trying to hold onto someone she lost, and in the process gave the song an entirely different power.

Felicity says, "Just weeks after our return from recording, the pandemic hit Montreal and the song has since taken on even more meaning. This is just one of those songs that feels like a memory—'These streets are filled with ghosts, hard to crack a smile. I miss you the most, stay with me awhile.'"

Indeed, one of the great joys in listening to Stay With Me Awhile is in knowing it was recorded just before the pandemic, when there was still fun to be had. Its overall lively sound will certainly suffice until The Slowinks can do what they do best on stage again.